Get a free sneak peek of our Sales Trifecta Bootcamp. Inside this sneak peek you will get lifetime access to the first two lessons of our bootcamp 100% free.
"I made my $500 back and then some almost immediately. It should not even be part of your consideration for the course." - Benjamin D.
1,000+

MEMBERS WORLDWIDE!
You'll get access to our private Facebook community of 500+ videographers and marketers from around the world! We're proud to have one the most active and supportive communities of any course on the market. In fact, some students have joined just for the community alone!
HERE'S WHAT OUR

1,0

00+ STUDENTS

ARE SAYING
See Daniel Fayette's Review of TRDVSC here.
We get it. Here's two free lessons on us so you can check out what the course is about and if it's the right fit for you. We also invite you to join our free Facebook community and join us for our weekly Strategy Sessions, Q&A's and more!
Do I Get Lifetime Access After I Purchase?
---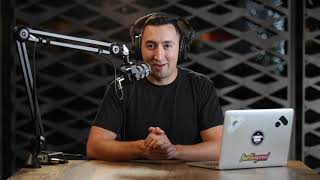 ---
Will the Course Content Stay Up to Date as Platforms Evolve and New Platforms Emerge?
---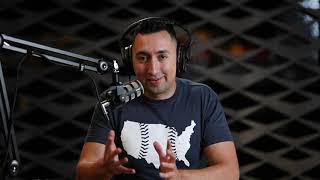 ---
Will the Current Course Have Addtional Content Added & Will I Have Access to it?
---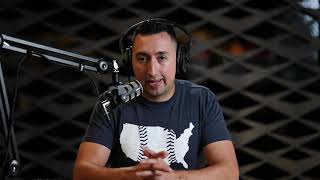 ---
Does this Course Teach me How to Create Videos?
---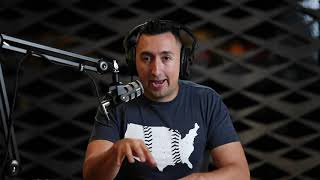 ---
Do I Need to Run My Clients Ads in Order to Create an Effevtive Video Strategy For Them?
---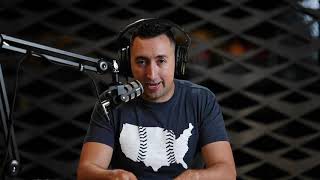 ---
Will this Course Help me Land High Paying Video Production Clients?
---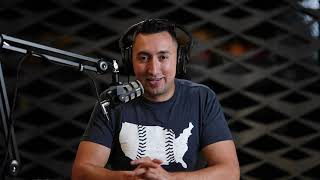 ---
---
BIGGEST DEAL CLOSED BY A STUDENT